KCB Publishing is the latest business venture launched in 2022 by entrepreneur Karl Baumgart.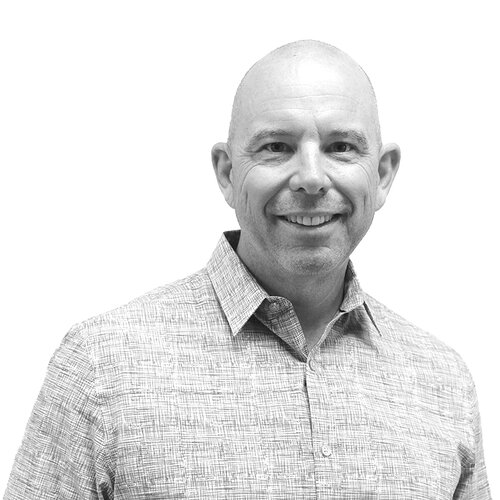 Karl has created, grown and/or sold multiple businesses in various industries including finance, construction, cabinetry and fitness.
KCB Publishing is Karl's return to the financial newsletter space. Most recently, Karl cut his teeth a decade ago working for the financial newsletter firm Hyperion Financial.  At Hyperion, Karl was involved in various facets of the business including editor of multiple trading services, writing copy, and eventually running the firm's email marketing division. However Karl began his finance & insurance career back in the early 1990s starting at ITT Harford in the individual life annuities division.
Karl's vision for KCB Publishing is to take everything learned at Hyperion and elevate it to the next level… which includes the recent launch of 2 fresh new financial newsletters, Investing News Today & Great Money Tips.
Karl's drive and passion for excellence has led him to both business and athletic success. Karl is currently one of the top master track cyclists in the US and the World holding multiple national records, national championship titles and even breaking a world record in 2022!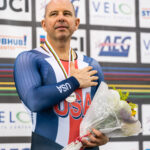 His top accomplishments include:
June 2022: Broke the UCI World Record Holder, 2K Individual Pursuit for 50-54 Men
US National Record Holder: 1K TT (Men's 45-49) set in 2021
7x USA Masters Track National Champion
8x UCI World Masters Track Silver Medalist
2016 US Elite Track National Silver Medalist (1K TT)
If you wish to contact Karl, please head over to our Contact page and submit your inquiry… we'll get back to you as soon as possible.